After Round 3 at Undera, Victoria, Jordan Stewart sits on ninth position with 23 points in the 2019 Australian Senior Solo Speedway Championship. In a season that includes such high quality riders, Stewart is one to keep an eye out for as he tries to push for a place on the podium ahead of Max Fricke and Chris Holder. Stewart spoke with Motorcycling Australia to give his fans an insight into his training regime and hobbies outside of Speedway.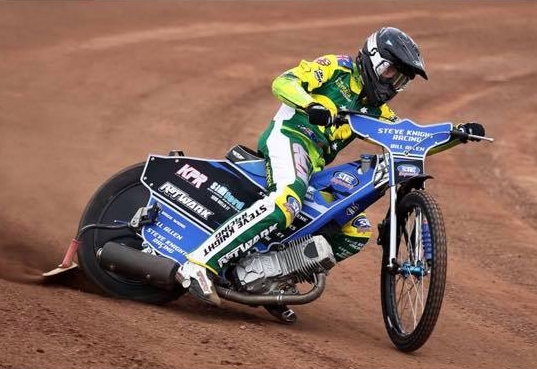 Name:
Jordan Stewart
Nickname:
Larry
Age:
20
Bike Colours:
Blue, Black and White
Sponsors:
STE Engineering, Steve Knight, Bill Allen, KPR and Darryl Carmes Plumbing
Hometown?
Mildura, Victoria
Home Track?
Mildura, Victoria
How many years riding?
14 years!
Career Highlights?
Representing Australia in FIM Speedway U21 World Championship and 1st in Victorian U21 Speedway Championship
Teams Racing For Overseas?
Redcar, Krakow
Heroes?
Jason Crump and Leigh Adams
What is your current training regime?
Mountain bike riding
If you weren't racing, what would you be doing?
Motocross and work!
What can't you live without?
My phone and wallet!
Hobbies?
Motocross, skiing and mountain bike riding!
To stay updated on all Stewart's news, be sure to follow him via Twitter and Facebook!